Location and surroundings
---
---
What to do in Monterrey?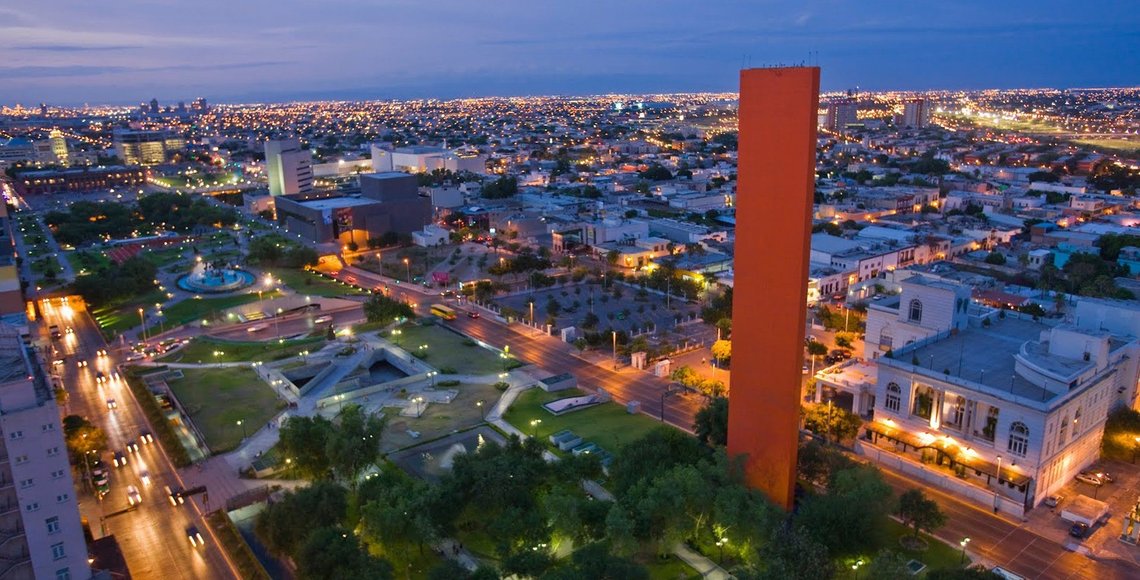 This, one of the largest public squares in the world, is beautiful by day and by night. At night you can see the Lighthouse of Commerce. This lighthouse is an orange tower almost 70 meters high. The highest point of the lighthouse has a laser mechanism that turns on and can be seen from several points in the Metropolitan Area.
Within its limits there are wooded areas, benches, walks, fountains and countless ancient and modern monuments. More than a dozen buildings of artistic or historical value are located around it.
Monterrey Metropolitan Cathedral
---
This temple is located in the old quarter of Monterrey. The construction is from the 18th century, although it mixes neoclassical lines with a baroque facade. The tabernacle chapel has a beautiful embossed silver front. You can find a series of beautiful paintings from the viceregal period and some colorful murals by Angel Zárraga Arguelles, painted during the 1940s.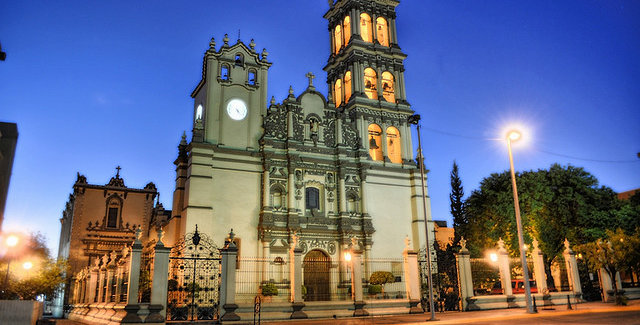 Cola de Caballo Ecotourism Park
---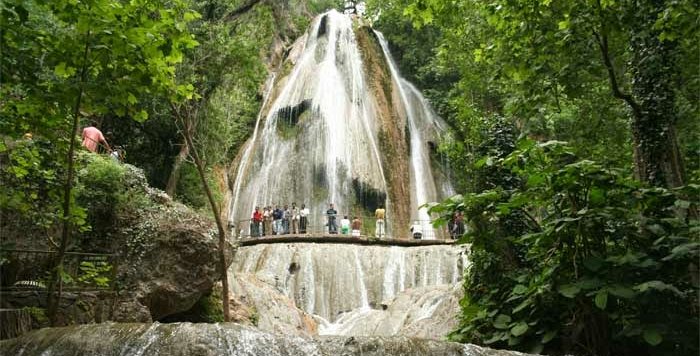 40 km south of the city of Monterrey you will find the Cola de Caballo Ecotourism Park. This park has a waterfall of more than 25 meters high that gives it its particular name. In addition to admiring its waterfalls, you can walk the paths of the park, stop at its viewpoints or ride a horse.
The Parque Fundidora is a public park created as a museum of industrial archaeology. What was once an industrial zone has been transformed into a recreational space with green areas.
You can walk all around or rent bicycles, however, the most important and representative area of the Parque Fundidora is its old foundry oven which contrasts and stands out perfectly with the surroundings.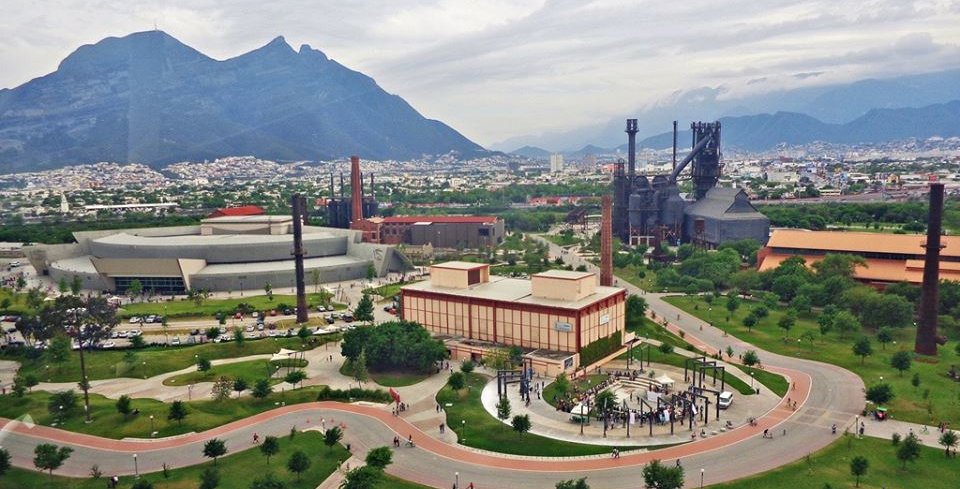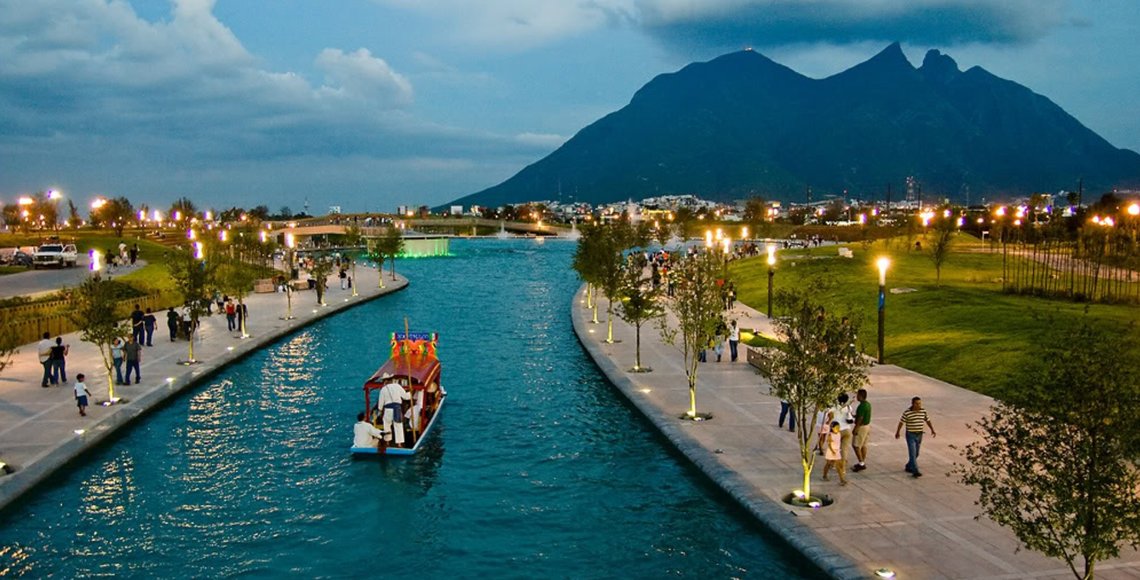 After the museums you have 2 options, walk about 40 minutes or take a small boat to go along the Paseo Santa Lucia.
The Paseo Santa Lucia is the longest artificial river in Latin America (2.4 km) and if you start at the Macro Plaza you will end up at the Parque Fundidora.
It is located in the old part of the city next to the Government Palace and the Macroplaza, it is an ideal place to walk since it preserves the facades of houses built between the viceroyalty and the beginning of the 20th century, which have now been adapted into bars, cafes, restaurants and museums.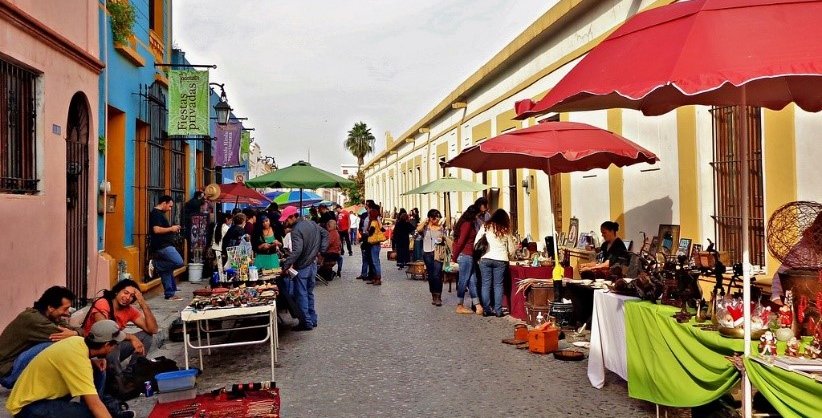 To find out how to get to the hotel, click to open the application.